RESTORE-LITE® | 40kVA | P80100
Temporary power restoration device
When a power outage occurs, leaving customers without electricity, a single technician can restore power in a timely manner with SNC's temporary power restoration device, RESTORE-LITE®.
Small and lightweight, RESTORE-LITE® restores meterable power to a single home or business within minutes, allowing a cable technician or lineperson to schedule permanent repairs at a more convenient time.
SNC also provides a RESTORE-LITE® unit that is compatible in ESA approved Canada.
RESTORE-LITE® Specifications
SNC's RESTORE-LITE® unit is available in four amp ratings and increases customer satisfaction and public safety, as wait times can be eliminated and running temporary cables becomes no longer necessary.
As the lightest temporary power restoration device on the market, our portable RESTORE-LITE® unit provides maximum convenience, ease and flexibility to the lineperson or technician working to instantly restore meter power.
With 13" rubber tires, SNC's RESTORE-LITE® unit requires low maintenance and is easy to use in all types of terrain. It's also quick and easy for a single technician to install. Simply:
Test and isolate the bad leg as usual.
Test the two remaining good legs to ensure they are not damaged.
Install either the meter head or the pedestal cord set, attach the meter, optionally install CT protection, per instructions.
Turn on the breaker.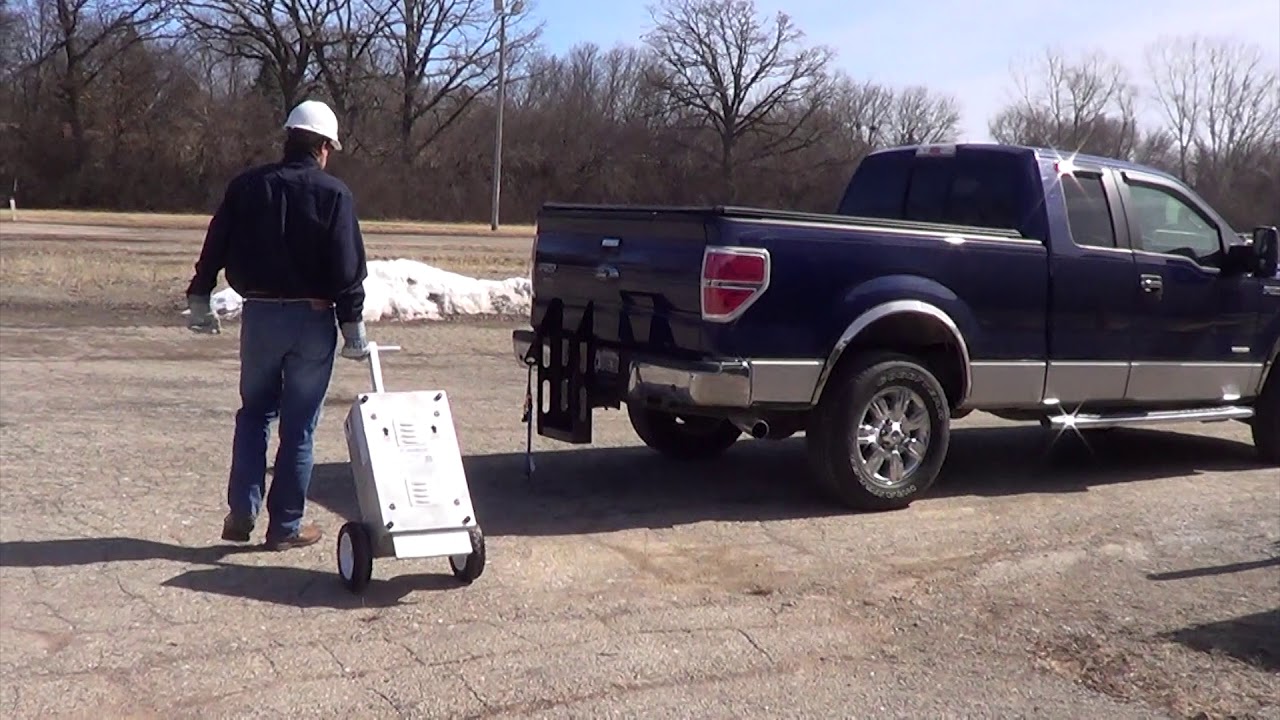 For questions about RESTORE-LITE® and how SNC's temporary power restoration device can benefit your company and customers, contact us today.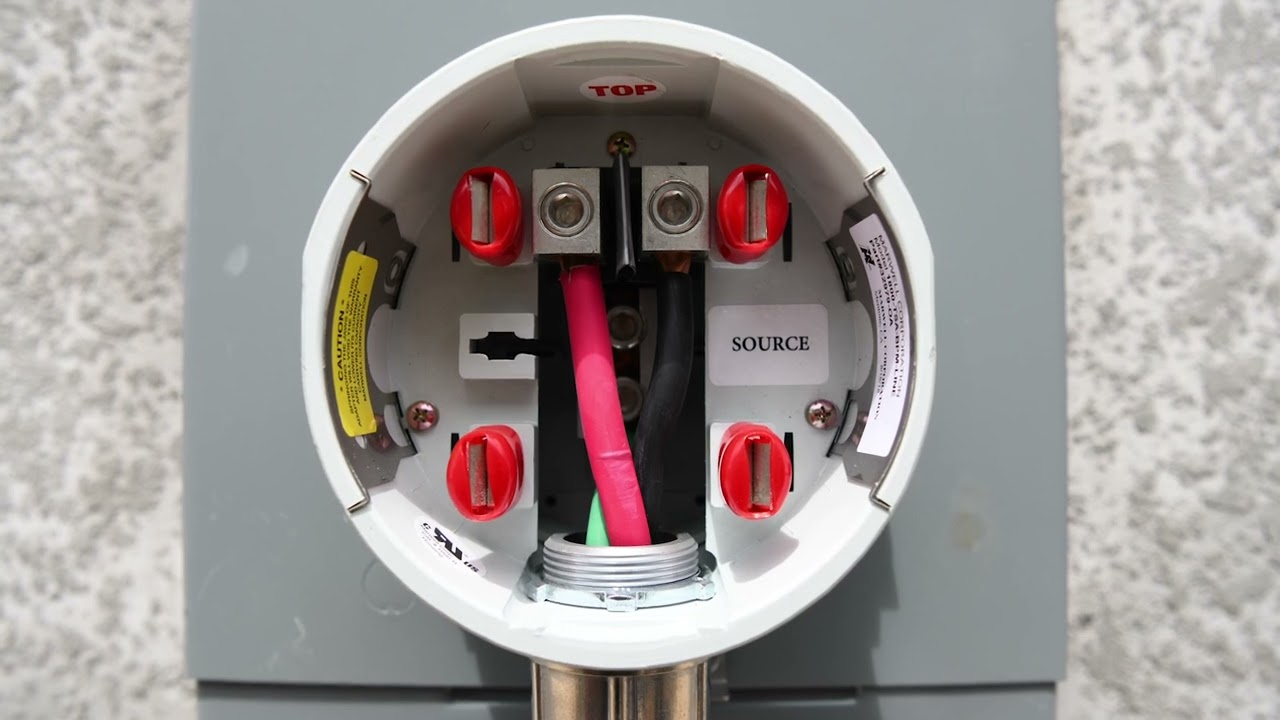 RESTORE-LITE® Parts and Accessories