Clamp-on Ground Resistance Tester | P81001
Features
Complete with a heavy-duty case built to withstand rain, dirt and more, SNC's ground resistance tester also features:
A/C leakage current range of 10mA to 30.00A with 50μA resolution
1.25″ (31.75mm) maximum conductor O.D.
Configurable alarm value for resistance and current to support your measurement
Verification resistor to confirm accuracy of meter
Data logging with 99 data points
Rugged, Reliable Clamp-on Ground Resistance Testers
Providing non-contact, auto-ranging ground resistance measurements, from 0.01Øhm to 1000Øhm, with a 0.01Øhm resolution, SNC's clamp-on ground resistance tester is rugged and reliable.
SNC's non-intrusive, ground resistance tester simplifies ground resistance measurements on multiple point ground systems. It's constructed with an ergonomic mold and a complete slip-proof rubber coating.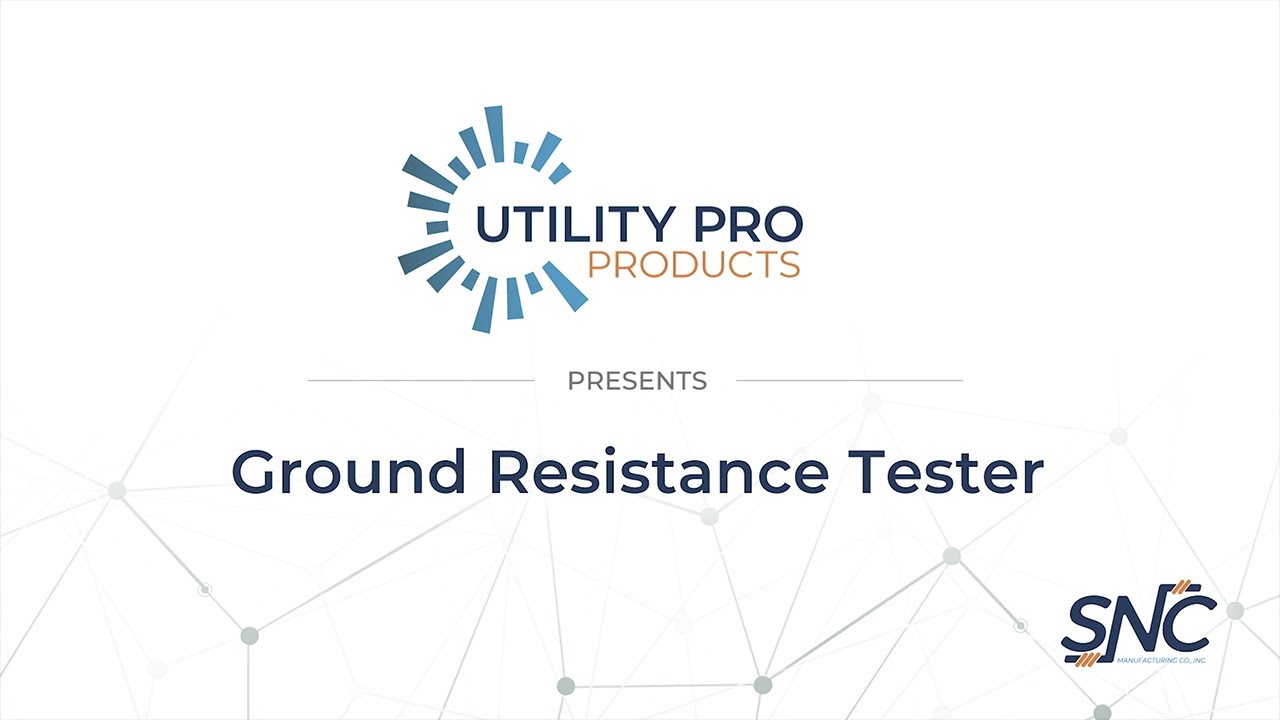 Ground Resistance Tester Applications
Utilized to ensure the quality of multiple grounds placed parallel to each other, SNC's resistance testers are used for multiple applications, including or in conjunction with RESTORE-LITE®:
Pole and pad mounted transformers
Street cabinets
Utility poles
Telephone pedestals
Applications containing a buried ground ring
Questions About SNC's Ground Resistance Tester?
For questions and more info on SNC's clamp-on ground resistance tester, contact us today and we'll respond within one business day.
View SNC's resistance tester warranty and data sheet (PDF).